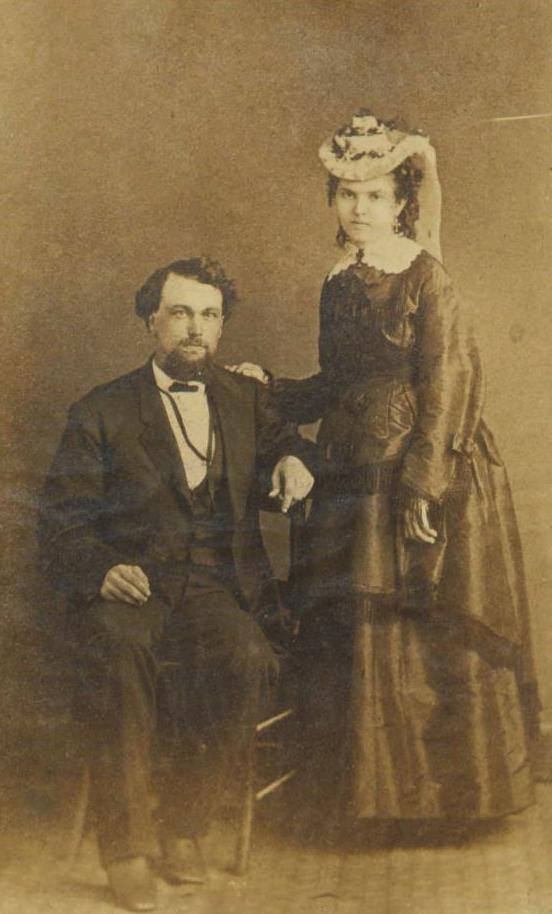 NB: This post is by The Rev. Milton Jordan, a 1962 graduate of Southwestern. Milton is a good friend of Special Collections, and allowed us to share this essay he wrote for the journal Central Texas Studies: Journal of the Central Texas Historical Association. – Jason
Efforts to remove Southwestern University from Georgetown in Central Texas to a more urban setting in Fort Worth or Dallas gained considerable traction during the academic year 1909-1910. Removal efforts had appeared before, but Southwestern had completed construction of a large Main Building in 1900 that quieted them. In 1909-1910 they reappeared with renewed intensity.
Bishops of the University's sponsoring body, the Methodist Episcopal Church, South, and ultimately Southwestern President Robert S. Hyer, gave their support to the removal effort. On a few occasions a majority of the University Board of Trustees were reported to favor removal. Citizens, civic and business leaders in Georgetown, many of whom were Trustees themselves, opposed the effort. They were particularly angered by Hyer's support for removing the school.
Hyer, so townspeople claimed, had stated his firm opposition to removal many times, but In April, 1910 he sent a letter to the Trustees that made clear he was less than firm in that opposition. The letter reported to the Board an offer from Dallas to provide significant land and monetary support for Southwestern in the North Texas city. Soon after his letter Hyer declared that he was in full support of moving the University to Dallas. Response from faculty and townspeople was immediate and intense.
A committee of Georgetown citizens was organized to retain the University in their community. M. B. Lockett was elected to chair the committee. Well established Georgetown leaders A.A. Booty and E.G. Gillett, the town's Mayor and Aldermen and two dozen other community leaders made up the Committee. Claude Carr Cody, Academic Dean at Southwestern and several other faculty members were strong supporters of the effort to keep Southwestern in Georgetown.
John M. Barcus, Pastor of First Methodist Church and a Southwestern Alum and Trustee, had written an article earlier stating the case against removal. Now, the Committee published Barcus' article in a small pamphlet. Lockett, Booty and Gillett signed the pamphlet and distributed it to townspeople, faculty, Trustees and "To the Methodists of Texas." In June, 1910, the Board of Trustees, after extended discussion over two days voted by a two-thirds majority to maintain the University in Georgetown. Removal efforts, though not completely silenced, never again gained such traction. For his part, President Hyer, with some Southwestern faculty and staff, did move to Dallas and found Southern Methodist University in 1911, but Southwestern remained in Georgetown.
A copy of The Committee's original pamphlet is tipped in to the autobiography of M.B. Lockett in the Southwestern University Archives, a digitized copy of which follows this essay.